Godox softbox SB-BW-120
€45.50
Model: brzosklopivi
Prečnik: 120cm
Tip kačenja: Bowens
Sklopivi grid (saće)
Futrola za nošenje
Aluminium ring adaptor
O Godox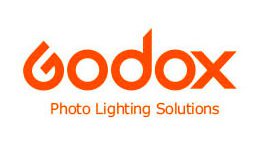 Founded in 1993, GODOX Photo Equipment Co. Ltd is a comprehensive photography enterprise integrated with product R&D, design, manufacture, and sales. Our mission is to deliver high-quality products at competitive prices to our customers.
Godox offers a full line of studio photography equipment, including studio flash and a portable power inverter, outdoor flashes, continuous lighting, studio flash accessories, camera flashes, macro lighting, Speedlite power pack, camera flash accessories, flash triggering and control system, and other studio accessories, etc...
Garancija i Servis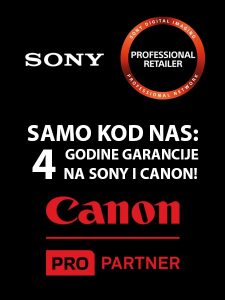 Biti lider na tržištu znači i biti odgovoran
prema svojim kupcima.
Kao profesionalni partner i distributer renomiranih brendova, svojim kupcima nudimo i produžene garancije:
Sony – 4 godine garancije*
Canon – 4 godine garancije*
Sigma – 5 godina garancije
*pozovite za više informacija, kako bi potvrdili da li određeni artikli učestvuju u produženoj garanciji.
Garantni rok obezbeđuju
ovlašćeni servisi: